Buick GMC Oil Change Specials and Coupons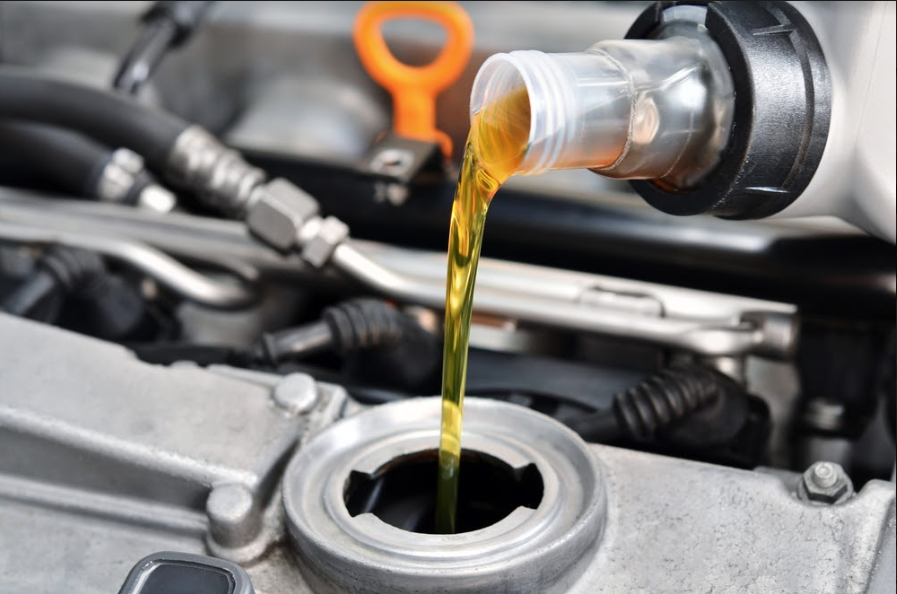 Available Oil Change Coupons at Gunn Buick GMC
We understand how valuable your new Buick or GMC car, truck, or SUV is to you. Keeping it reliable and up to date with routine maintenance should never be a hassle, especially for a service as necessary and simple as an oil change.
Gunn Buick GMC service center
is proud to offer a lending hand in providing you with an
oil change service
. To add more value scheduled service, we offer our San Antonio area drivers with oil change coupons to help them save on a routine service.
With a service team fully equipped with specialized equipment, precise analysis, and years of experience, The next time you're searching for oil change coupons near me, head on down to Gunn Buick GMC.
Why Do I Need an Oil Change?
Oil changes are staples maintaining your vehicle for a substantial period of time. With the amount of usage you get out of your Buick or GMC, the oil in your vehicle will need to be replaced regularly to keep the engine running smoothly Here are a few reasons as to why oil changes are important:
Removes engine particles and sludge: Old oil builds up dirt particles and sludge which can corrode and be harmful to your engine.
Maximize gas mileage: Old and thick oil makes your engine has to work harder, reducing the overall efficiency of your vehicle
Protecting Other Parts of Car: Clean oil keeps parts of your engine such as crankshaft, connecting rod, pistons, camshaft, exhaust values, and much more running smoothly.
Extended Engine Life: Over time, old oil breaks down due to exposure to heat, losing its viscosity as well as its ability to lubricate the engine cylinder walls. A regularly scheduled oil change is an investment that protects from torrential wear-and-tear
Schedule Oil Change Service Near San Antonio
When you schedule an oil change service with Gunn Buick GMC, you reap the
exclusive benefits
you do not receive from third party maintenance services. Along with an oil change you also receive a free multi-point inspection to make sure all other components of your vehicle are in working order.
If you have any questions or would like more information, please feel free to
contact us
. Located in Selma, and serving the areas near New Braunfels and San Antonio, we are more than happy to assist you!