Confirmed Service Customer
The dealership and the agent that helped me throughout the oil change process was extremely friendly and knowledgeable. I would definitely recommend.
David A.
SAN ANTONIO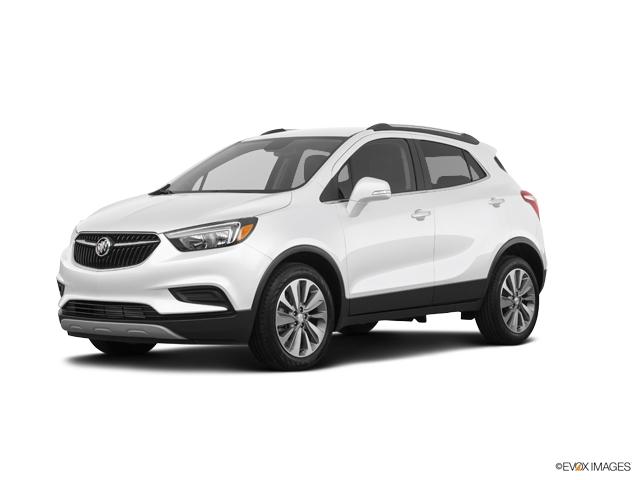 Confirmed Service Customer
Made appointment online for oil change and when I showed was told that they could not honor appointment since they have an express lane for oil changes and that it would take up to 2 hours for the oil change. Service advisor asked if I would like to "reschedule" the oil change. I indicated no since I live on the other side of town. It took a little over 2 hours to complete the oil change. The service advisor checking me out acted like he was doing me a big favor and indicated that he would give me the online price of $59.95 since it took so long. I thought I was getting this price the whole time!
Aaron M.
SAN ANTONIO
Confirmed Sales Customer
Everyone was very friendly attentive and informative about all of the products that GM has to offer. I come from a large GM family and friends back in Detroit and I told them all about the professionalism I was greeted with and how happy I was with my purchase. I'm 62 and as a small business owner, I have owned a lot of trucks through the years. I can honestly say that after 2 days of driving my beautiful white Sierra that this is the best truck I have ever owned. Its So comfortable to drive, I feel safe and I now have easy access to the truck bed because of this new awesome feature that also sold me on my choice for the Sierra. No more using step stools to get up to unload a case of water that slides to the center of the bed. Thank you for that and for all of the other great features this truck is equipped with. I will surely spread the word. I love it.
Sylvia C.
SAN ANTONIO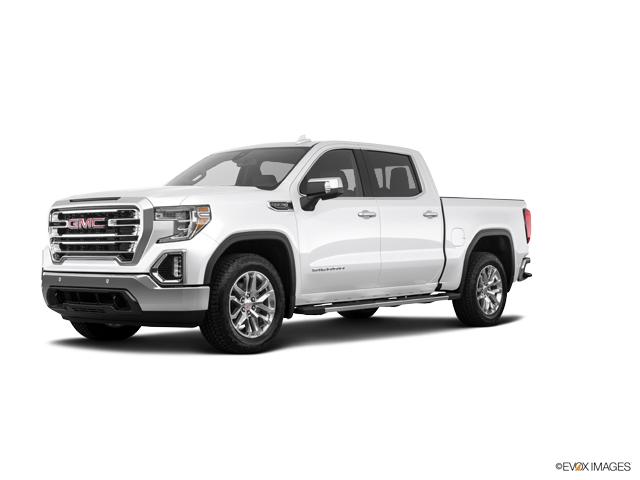 Confirmed Sales Customer
I don't ever do surveys, but will share experience. Called to check on specific truck and was available. Viewed truck on dealer site and listed sales price. Told salesperson to hold for me (and confirmed would)as driving immediately to see quickly from 60 miles away. Upon arrival different truck pulled out for me to see, saying other truck sold 45min prior. Hmm, funny feeling. Unacceptable, therefore spoke w/ manager about this. After discussion and expressing concern about this type of business practice, manager stated would call purchaser of vehicle to see if they would change to another vehicle. A strong funny feeling again. Sales person quickly then brought keys for the truck I wanted and proceeded to get from back lot. I Drove and confirmed my decision to purchase. Then told website price incorrect and could not sell for price listed. Again, I felt inappropriate business practice. Then was told my GM loyalty credit was built into the higher price I accepted. Prior to my trip down I also inquired about GM finance offer of 1000. Was told correct and still offered. Told would apply. With checking out w/ finance dept. was given loan from other independent bank. Therefore GM financing not offered, and no 1000. credit received. Was too late and dealership closing, therefore I did not bring up. I have excellent credit and would qualify for any bank institution. Good rate was obtained. Left dealership w/ great new truck. After home noted incomplete owners manual (missing diesel supplement and infotainment supplement). Left message w / salesperson, but no callback yet. Salesperson was nice, but just following his sales orders. Sales Manager making sure positive outcome for dealership. Finance mgr. nice and very efficient. Though sales practice needs to be more honest. I was expecting a quick, nice transaction but became frustrated from the beginning. I will be happy to discuss if receive contrary to my statement. New Sierra 2500hd diesel Denali replaces my 2017 1500 Denali ultimate6.2l. My reason to change was need for pulling 5th wheel. Experience confirms my wish for an easier transaction. Paid more for truck than should have, but lucky that I am able to. Sorry for the long note. Sonny.
Humberto M.
AUSTIN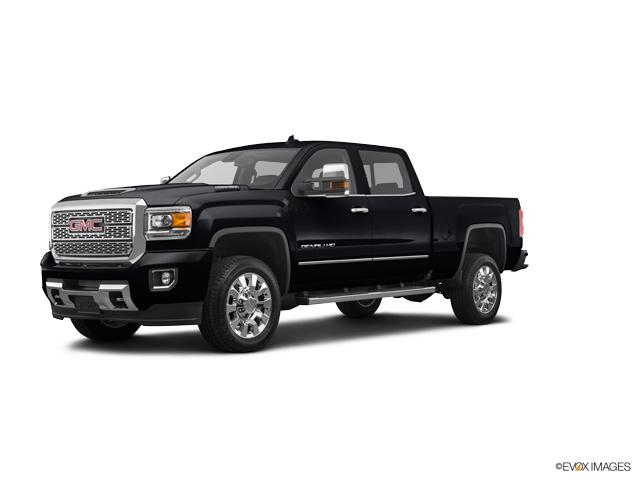 Confirmed Service Customer
Enjoyed my visit. Was kept informed about where my truck was all the way.
Thomas B.
CANYON LAKE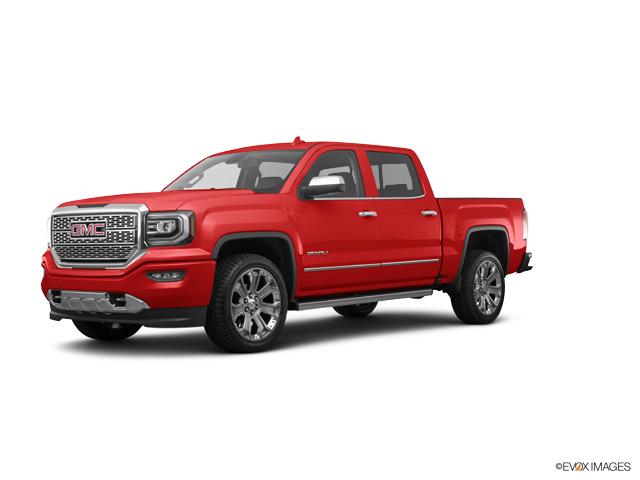 Confirmed Service Customer
Very friendly, professional, and efficient.
Royce G.
SAN ANTONIO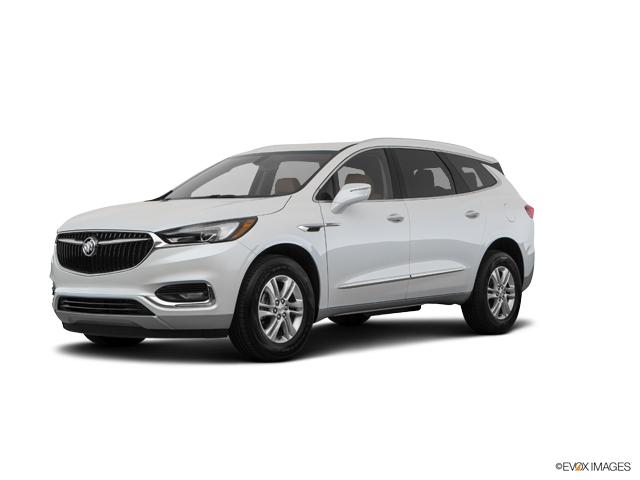 Confirmed Sales Customer
Kyle was absolutely the best and easiest car salesman I have ever worked with. He was professional, clear and precise. Thank you Kyle for all your help
Clara U.
CORPUS CHRISTI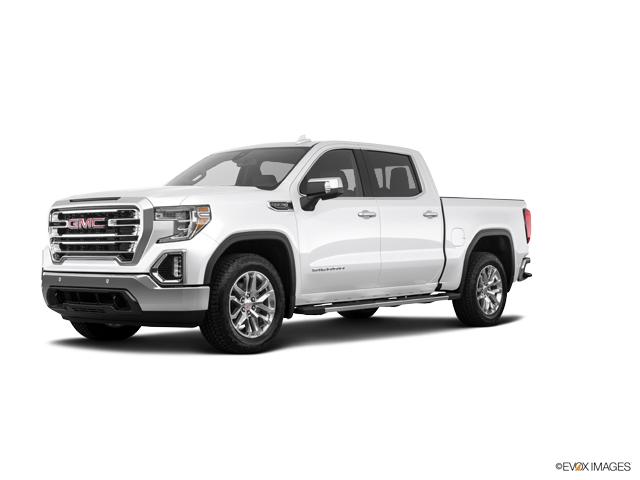 Confirmed Service Customer
Scheduled an appointment at 1145 for an oil change. Took 3 hours. And then as my leaving the dealership my tire pressure light comes on. After my paperwork said the tires were looked at. I can spend half the money at another shop and they will actually check all those little things. Makes me feel like I'm just throwing money away.
Brandon P.
SELMA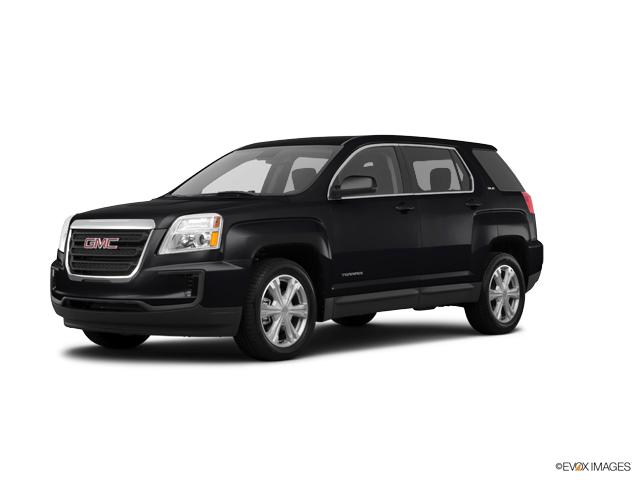 Confirmed Service Customer
Professional and friendly staff
Jamie E.
SCHERTZ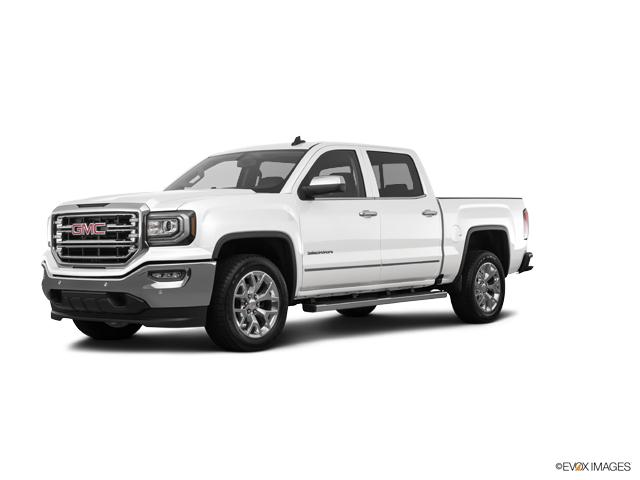 Confirmed Sales Customer
Great dealership with no issues
Richard R.
CUERO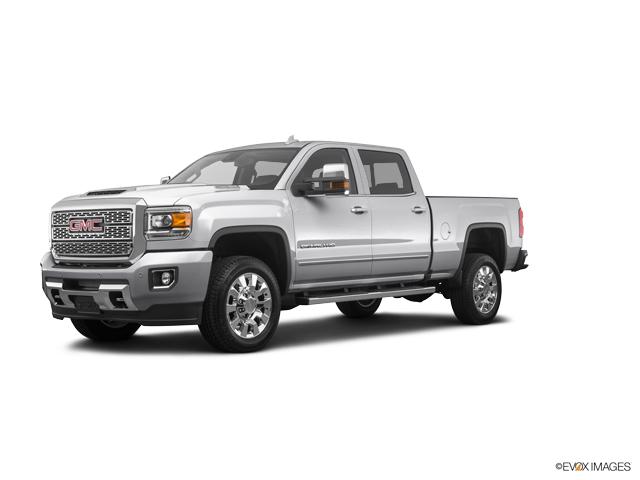 Confirmed Sales Customer
Very great service . Everyone very helpful I would highly recommend
Pete M.
SAN ANTONIO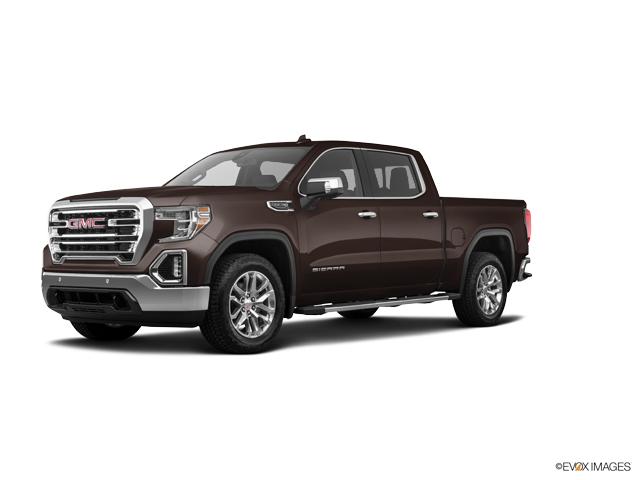 Confirmed Sales Customer
Moses Arriaga was a great salesman. The employees were great, fast and efficient. Thank you for the help in buying a brand new vehicle.
Iris H.
KYLE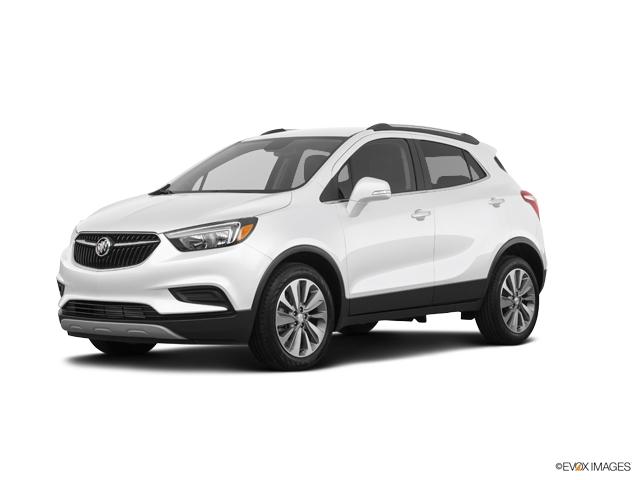 Confirmed Sales Customer
Chris Jones was awesome! He was so patient with us and very knowledgeable. We were very impressed by him.
Lindsey T.
SAN ANTONIO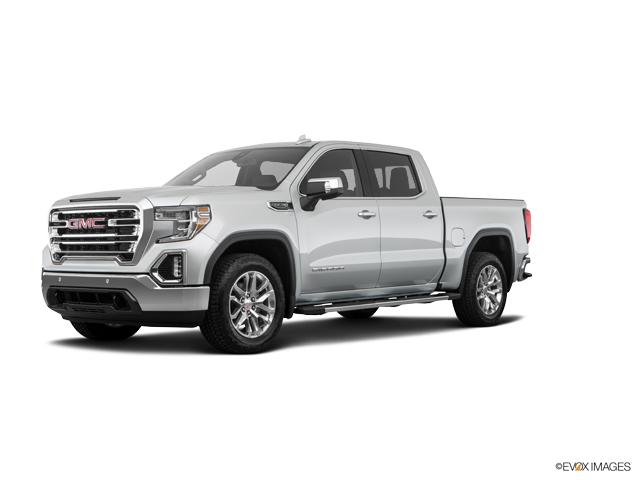 Confirmed Service Customer
I'm always pleased with Gunn service. They are professional and courteous, and keep you informed about what needs to be done to your vehicle. The waiting area is clean and modern with wi-fi connections and computer work stations so you can bring your work while you wait, no more excuses.
Gary I.
SELMA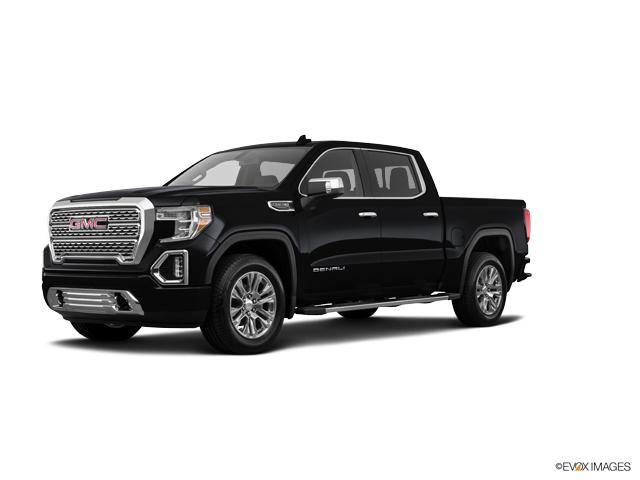 Confirmed Service Customer
It was great
James B.
CIBOLO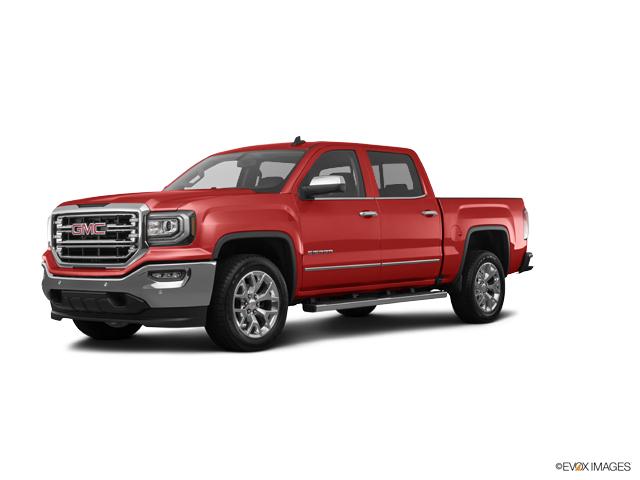 Confirmed Sales Customer
Fantastic folks, extremely helpful and friendly atmosphere. Salesperson was fantastic (Mark Combs). He stayed with me throughout my visit and assisted me above and beyond the call of duty. He followed me home and assisted in setting up my garage door opener in the new vehicle. Never seen such a helpful sales person, more like a friendly acquaintance, though I had just met him. The sales manager was also very helpful in that my spouse needed some food (she has a medical condition), and he sent one of his people to get her some. Unbelievable experience in an auto dealership. Extremely satisfied with these folks at Gunn Buick GMC. Thank you.
Daniel D.
NEW BRAUNFELS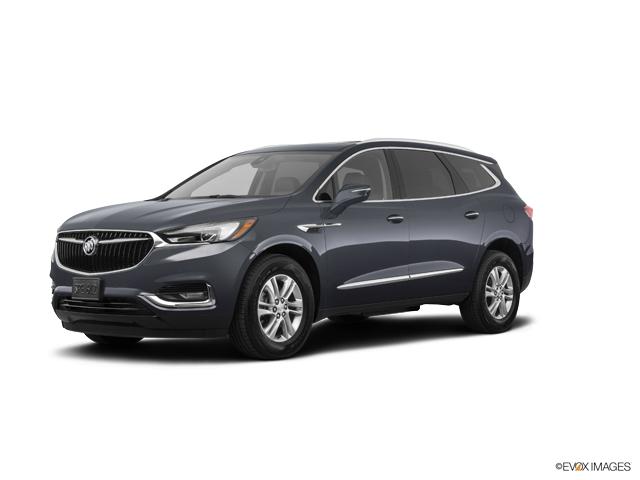 Confirmed Service Customer
I had a flat tire and went to Gunn GMC to get the warranty work done. When I arrived I told the service advisor that came out to the truck that I bought the truck in South Austin and got the warranty for rims and tires. He said that was fine and checked me in and told me to wait in the waiting room. About an hour to an hour and half later another service advisor came to me and told me they could not verify my warranty due to me not buying the truck from Gunn. I informed him that I told the other advisor that I bought the truck at Covert GMC in South Austin. He then told me I would have to call get my policy number. The service advisor kept giving me numbers to GMC dealerships in north Austin and Bastrop even after I told him the exact dealership I bought my truck from. After I got my policy number they were able to verify it and told me my truck was already in the bay so it shouldn't be much longer. It still took another 2 hours for me to get my truck and that was only because I told them to go check on my truck. The advisors and some mechanics were standing at the desks talking about some guy they went to high school with who just got shot. They were not using work appropriate language even though customers were within earshot. After they went to check on my truck it took around 20 more minutes for them to finish the paperwork. When they brought my truck instead of bringing it right in front of the doors like they did for every other customer "remember I was sitting right by the desks" the advisor gave me my keys and told me my truck was in the back. My truck was all the way in the back along the fence. My visit to this dealership for a simple flat tire took just about 4 hours and was subpar, they need to work on their customer service.
Sgt L.
CIBOLO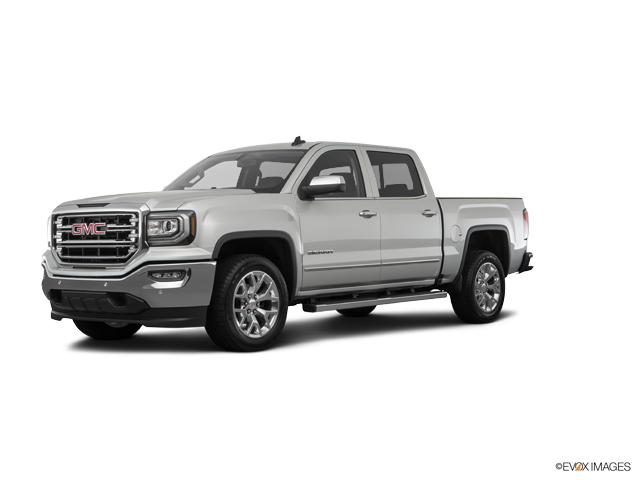 Confirmed Service Customer
To long of wait. Should be able to set up an appointment
Danny L.
CIBOLO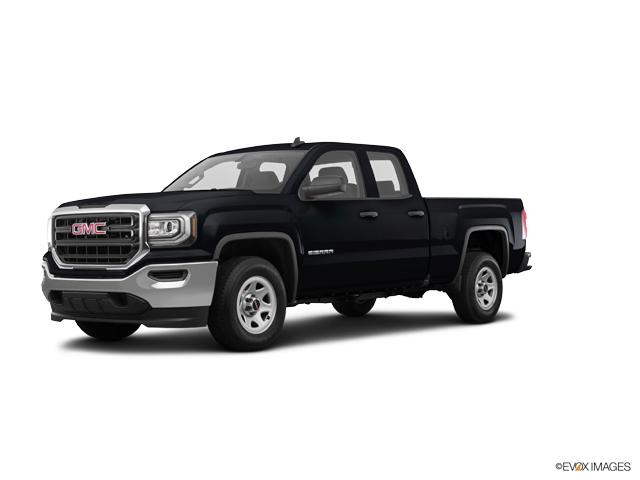 Confirmed Sales Customer
Mark sat down with us and really listened to what we needed.
Jose B.
SAN ANTONIO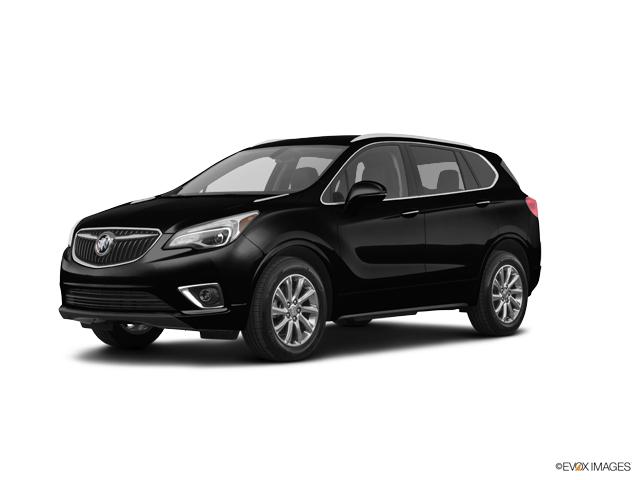 Confirmed Service Customer
Had difficulty getting an appt via the on line and had to call - got an appt quickly but no loaners available for over 2 weeks so had to find other options - the service ended up being for a known "bulletin for transmission issue" but they had my vehicle all day -- taken in at 730 am and I was notified at 5 pm available for pick up - the fix was changing transmission fluid - just not sure why it took all day - ( understand allowing to cool etc " ) - I did like the fact that I got a text initially and then at least 1 update at 330 pm that they were still working on my car -
Melanie M.
NEW BRAUNFELS